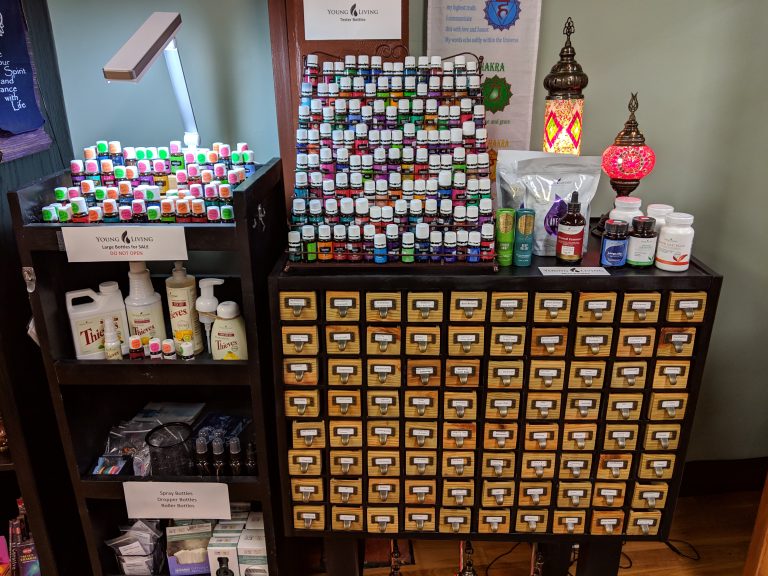 We are happy to welcome Stephanie Chambers with Young Living!
She will be offering essential oils, supplements, baby, kids, household cleaners, laundry, hygiene, and more products.
She will be located in the grassy area and might have the sneaky medallion hiding in her booth, so make sure to scout the area while shopping with her!