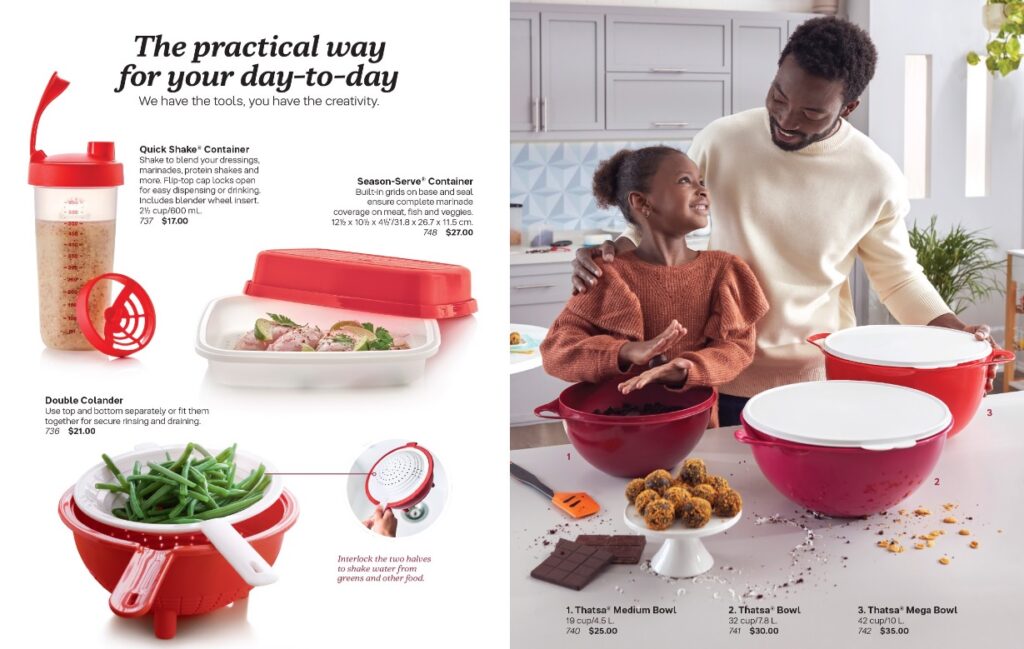 We are happy to welcome Johnette Hlad with Tupperware back to the Canton Fall Market!
She will be offering a fantastic selection of Tupperware home products that includes preparation, storage, and serving products for the kitchen and home.
She will be located outdoors and might have the crazy medallion lurking in one of her bowls or containers, so be sure to keep your eyes peeled for it while shopping with her!