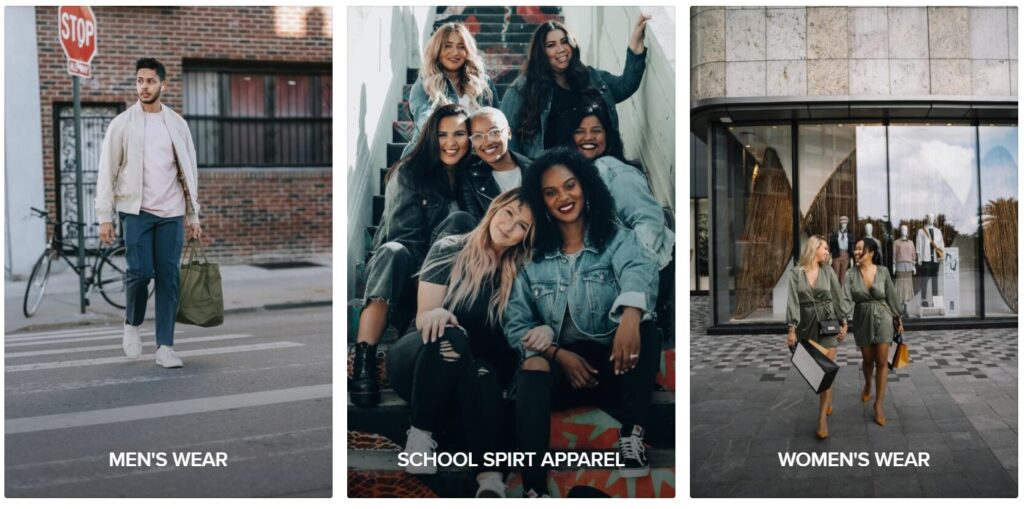 We are excited to welcome back Larry Cupps with C.J. Sons Mercantile to the Canton Fall Market!
He will be offering a variety of custom items including socks, hats, and t-shirts. 
He will be located indoors and might have that sneaky medallion hiding in his booth, so make sure and search for it while shopping with him!
Be sure to check out his website, too!