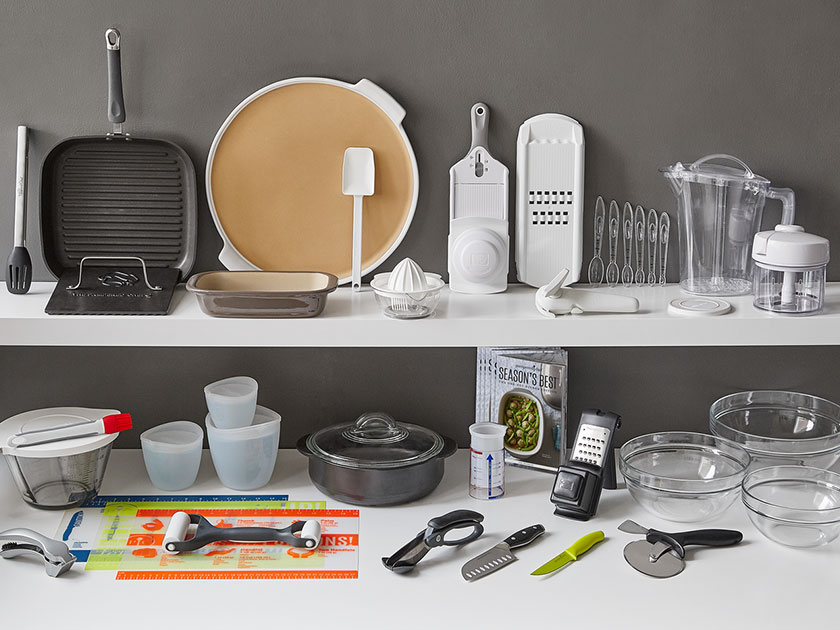 With open arms we welcome back Connie Weber with Pampered Chef for our Canton Fall Market!
She will be offering cooking tools that give people more confidence in the kitchen and recipes that help families enjoy mealtimes together.
Connie will be located in the main building at the door by the concessions. Rumor has it she may or may not have the sly medallion hiding in her booth, so be sure to watch for it while shopping with her!
Feel free to check out her Pampered Chef Consultant page as well!