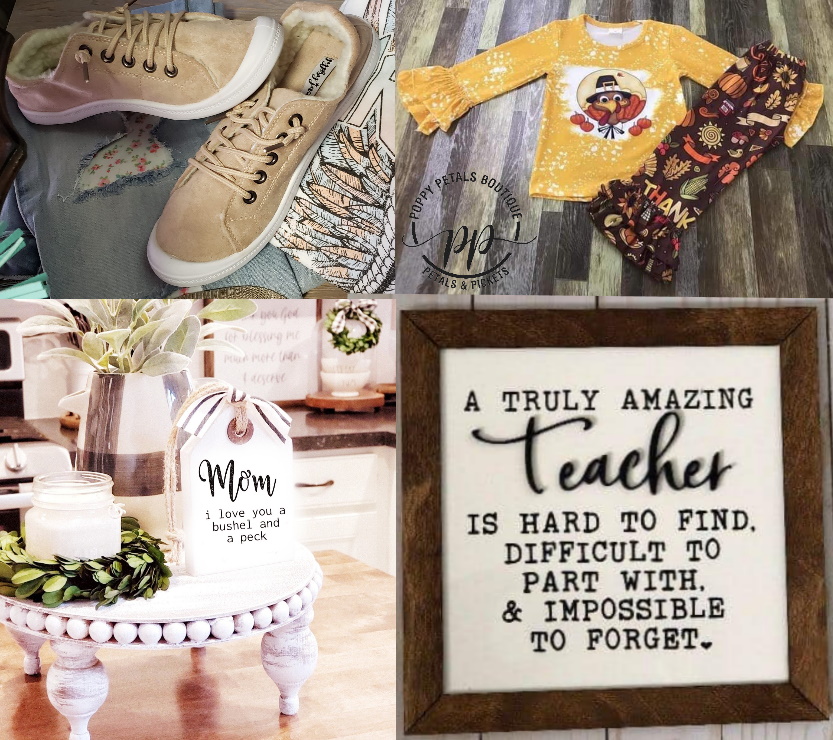 We are honored to welcome Samantha Naab with Poppy Petal Boutique back for our April market!
She will be offering handmade and boutique items from clothing to handbags and more, and will have her beautiful boutique truck set up!
You'll be able to find her in the far northwest outside corner of the Bradbury Arena.
Samantha also has a wonderful Facebook page!