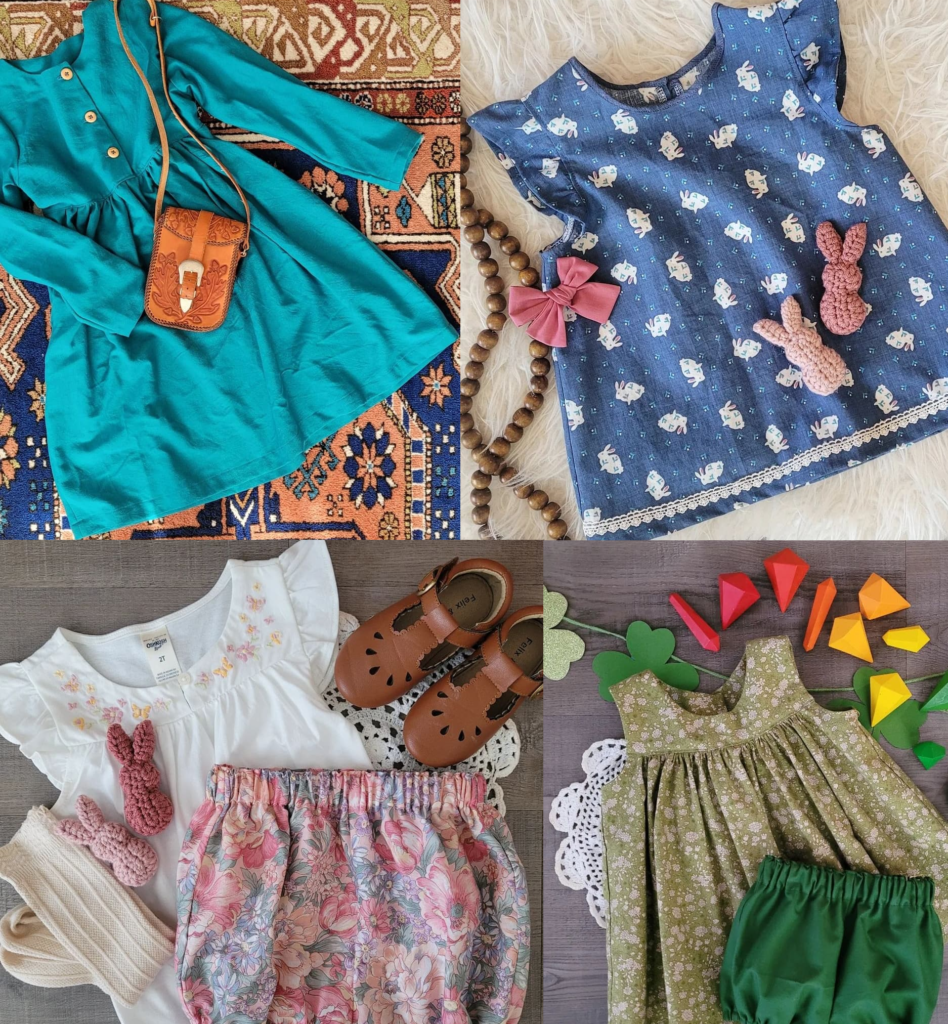 We are honored to welcome Heather Bergman with Boldly North to our April market!
Heather will be offering simply adorable infant and toddler girl's dresses, bonnets, and shorties made from vintage fabrics, remnants, new fabrics, and sometimes up-cycled textiles.
Check out her Instagram account for more wonderful examples of what she has to offer!